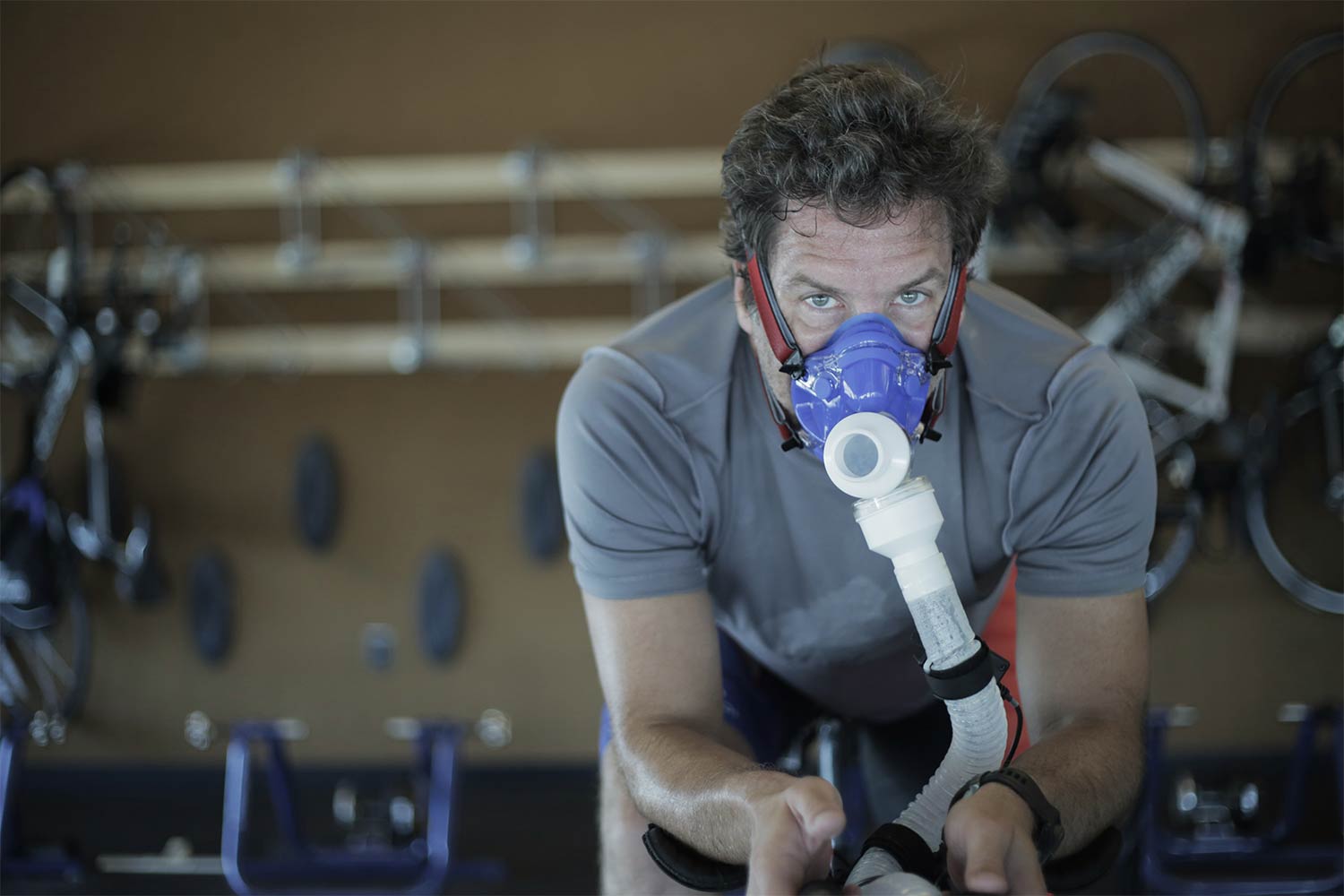 It's Metabolic May, and it's time to test your fitness with the RMR and/or VO2 Max test. But which test is right for you?
RESTING METABOLIC RATE (RMR) Test – "RESTING METABOLISM"
$169 including Registered Dietitian Consultation

Nutrition-focused test to determine metabolism for weight loss and nutrition – learn how many calories your body burns at rest. Anticipate 45-60 mins in length including up to 30 mins of testing + 30 mins consultation before/after.
VO2 Max Test – "ACTIVE METABOLISM"
$169 including Consultation

This is a fitness test to benchmark your performance, learn to use a heart rate monitor / determine heart rate zones, heart rate recovery, cardio strength, and VO2 Max. Anticipate a 45-60 min appointment as you'll complete 6-12 mins of testing (running or cycling gradually building every minute towards max effort) with about 15 mins of setup and up to 30 mins consultation.
For more information or to schedule a test, please contact metabolictesting@ffc.com! BONUS, you can use your FFC Bucks to cover the costs of these tests.
https://ffc.com/wp-content/uploads/2018/02/endurance-vo2-hero.jpg
1000
1500
Natalie Casper
https://ffc.com/wp-content/uploads/2020/04/ffc-logo-x2-160x160-1.png
Natalie Casper
2021-04-28 17:03:31
2021-04-30 15:34:21
Want to Train and Eat Smarter? Take These Tests During Metabolic May!