Let's get back on track together
No doubt you've heard this saying before. Nutrition is one of the most important components of any lifestyle change. Whether you're trying to lose weight, get to the next performance level or improve health overall, proper nutrition will help you get there. FFC's full staff of on-site registered dietitians can help you with your diet and so much more.
Most offerings are open to both members and guests and include:
Nutrition solutions and coaching, includes initial 1-hour consultation followed by weekly check-in

starting at $89/month

Customized grocery store tours

$125/hour

Virtual pantry makeovers

$99/hour

Resting metabolic rate (RMR) testing, find out how many calories your body burns at rest

starting at $169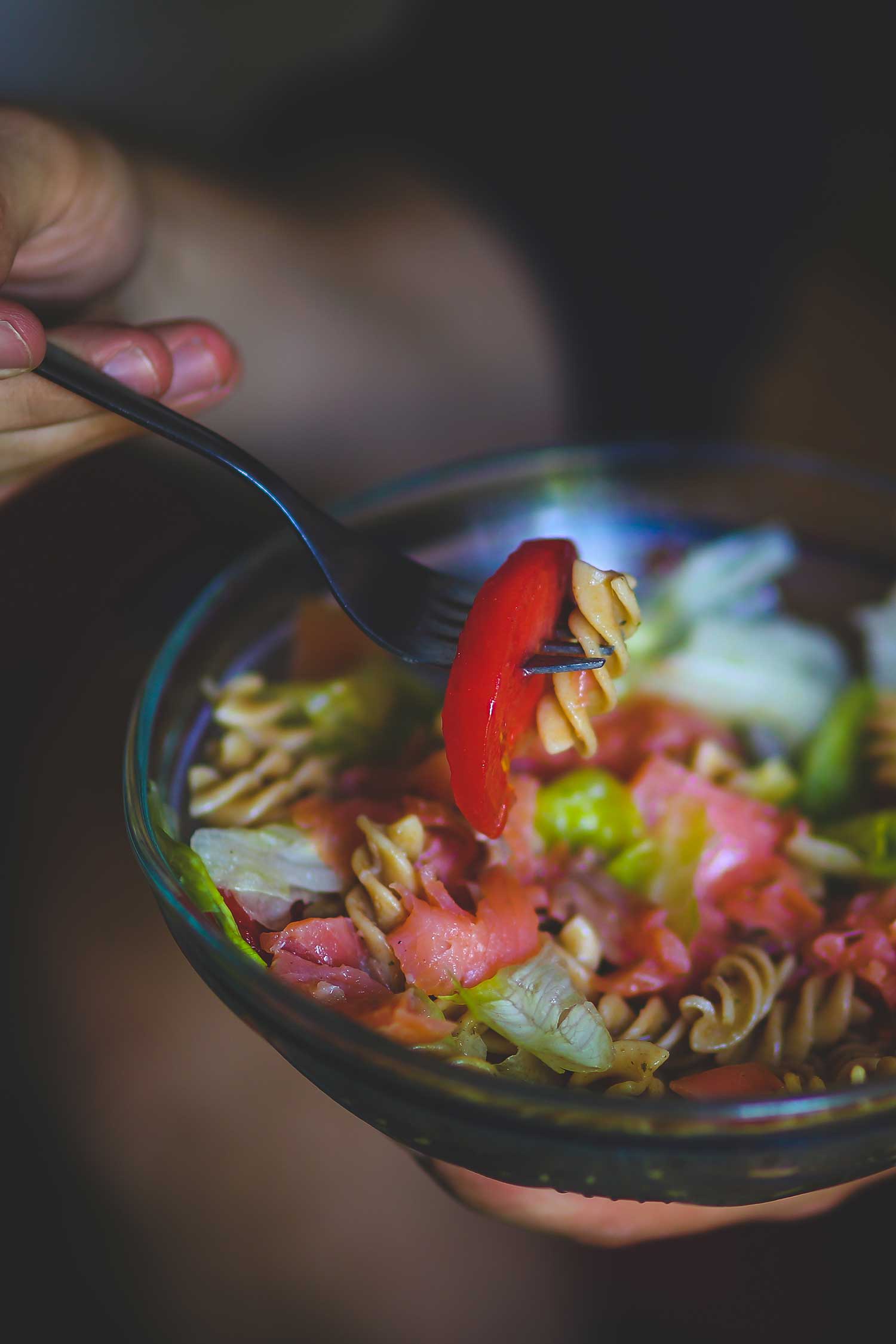 Download our Seasonal Collection of Recipes!
All fields marked with * are required.