May Unlimited Group Apparatus Classes.
Register for Pilates Unlimited Group Apparatus classes for only $199*:
Come to class to stretch and strengthen your body while tightening your core and improving your posture. Workout with your fellow members and get a great workout on our Reformers with our expert Pilates Instructors!
Want Info on Pilates in General?
Not sure if you want to take the unlimited plunge yet? Fill out the form below and one of our expert Pilates instructors will reach out to help guide you.
*Please note: unlimited is defined as 3 classes/week at the club location you register at below – participating locations are FFC South Loop, FFC West Loop, FFC Oak Park and FFC Park Ridge. $199 is the FFC member price. Non members pay $249.

May is Pilates Month
When you register for Pilates Unlimited beginning in May, you'll receive this tank top!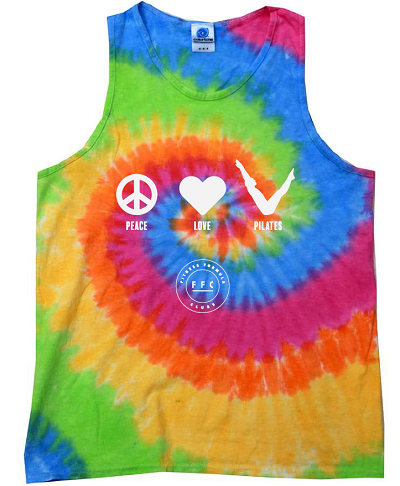 Fill out the form below to register today!
All fields marked with * are required.