At FFC, we know you want your patients, especially the deconditioned, to learn to develop healthier eating habits and become more active. But how?
Over the past 3 years, FFC has been developing disease prevention programming in a clinical setting to work with patients dealing with obesity and the many conditions associated, including diabetes and heart and kidney disease.
We are uniquely positioned to deliver lifestyle modifications via our fitness and educational programs, covering everything from complimentary consultations to medical nutrition therapy, covered by most insurance.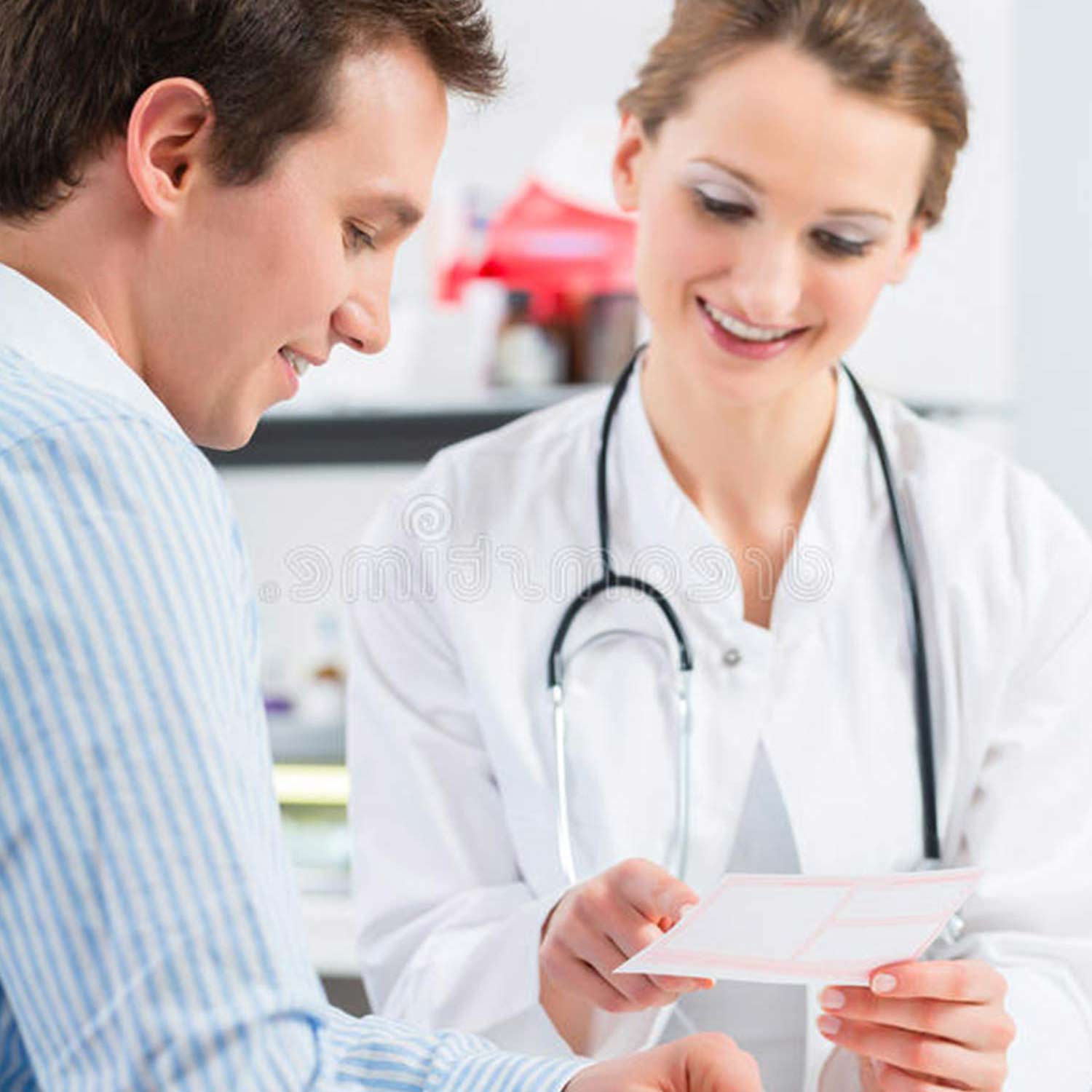 FFC On Demand
$14.95/month
Ever-expanding on demand fitness library
Unlimited messaging with nutrition experts
Unlimited messaging with nutrition experts
Behavior modification tools
Recipes and meal plans
Fitness tracking tools
Includes one complimentary in-club nutrition screening to:
Assess current nutrition status
Provide planning and goals based on assessment
Medical Nutrition Therapy (MNT)
Covered by Insurance
MNT visit may be covered by patient's insurance plan
Patients will be notified of insurance coverage prior to visit
Patients may be seen on a regular basis, depending on insurance plan coverage
Group Training
$49.95/month
Private classes, for medically referred patients only, offered at select FFC locations
Allows patients to get acclimated to the FFC club
Full Membership
$99.95/month
Access to all clubs
Medical group training classes offered at select FFC locations
A new member session with a personal trainer or Pilates instructor to help patients become more acclimated to the club and how to use any equipment that may pertain to your needs
FormuLifeRx
Membership + Nutrition Program ($149.95/month)
Weekly nutrition visits with a registered dietitian
Group training classes at select FFC locations
Health coach contact
Tracking component
Resting Metabolic Rate
Test + Consultation ($169)
Find out how many calories the patient burns as rest
Consultation with a registered dietitian included
4 hour fast required before test
Patient should avoid exercise before test
Fill out the form below to be contacted by Amy Silver, Registered Dietitian and Medical Services Coordinator. We look forward to working with you!
All fields marked with * are required.