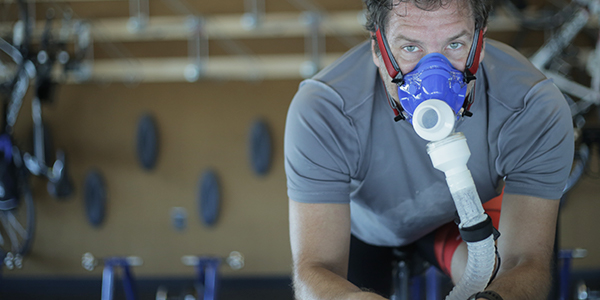 Attention endurance athletes: the off-season has arrived! You've been pounding the pavement for months and now it's time to recover. The off-season is the perfect time to work on your body composition so that you can race more efficiently next year. Fine tune your nutrition with an RMR test this off-season. You will discover exactly how many calories you need to consume per day to achieve your desired results this fall/winter.
Throughout November, bring in your race bib (or results) and receive $26.20 off your RMR Test. Questions? Email metabolictesting@ffc.com or contact your club's registered dietitian for more information and to schedule a test.
Note: Offer applies to VO2 Testing as well. VO2 Tests are used as a measure of aerobic fitness to determine heart rate zones as they relate to training and racing. Learn how to train smarter this off-season to reach peak performance this spring.
https://ffc.com/wp-content/uploads/2018/05/endurance-v02-test.jpg
300
600
Natalie Casper
https://ffc.com/wp-content/uploads/2020/04/ffc-logo-x2-160x160-1.png
Natalie Casper
2019-10-30 11:13:35
2019-10-30 11:13:35
Post-Race Metabolic Testing