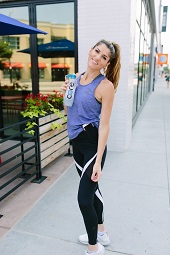 Celebrate the launch of Season 3 of The Treadcast podcast!
Join us from 6pm – 8pm at FFC Union Station for an amazing health and wellness expo, followed by a celebratory, heart-pumping bodyweight workout led by The Treadcast's host & FFC Exclusive Group Fitness Instructor, Austin Head and former guest on The Treadcast, Mary Kate Schmidt, AKA, Froyotofitness!
The Treadcast Season 3 is dedicated to the charities that FFC and its community supports throughout the year.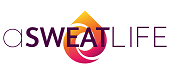 aSweatLife's own Jeana Anderson Cohen and Maggie Umberger are featured in the season, and #WeGotGoals will be recording a live podcast from the event!
FFC Union Station is located at 444 W Jackson Blvd in Chicago, at the corner of Jackson and Canal, atop Chicago's Union Station. Registration and expo will begin promptly at 6:00pm!
Space is limited, so please fill out the form below to secure your spot today!
The $25 ticket price to the event will be 100% donated to the charities featured in Season 3!
Interested in sponsoring or being a part of the expo at the event? Contact Austin Head at ahead@ffc.com!