Experience Faction At FFC Elmhurst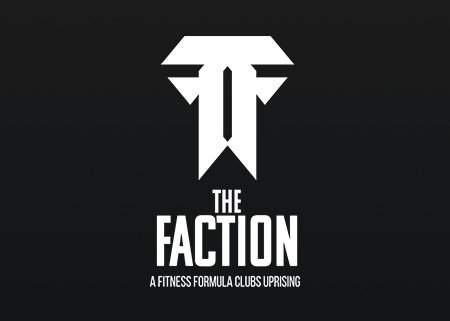 Rebel against your current fitness routine.
Faction is launching at FFC Elmhurst on January 1! Faction is a heart rate-based cardio and strength workout for all levels. Focused on burning calories and increasing strength, Faction classes are:
Serious group workouts on the turf.
Coaches that motivate and inspire.
Real time performance feedback with Myzone.
Progress tracking through monthly performance testing.
Compete against others (and yourself) to perform at your best.
Register for a trial class on the FFC+ App on the following dates:
Monday, December 13 at 6 PM
Tuesday, December 14 at 6 AM and 7 PM
Wednesday, December 15 at 9 AM
Thursday, December 16 at 6 AM
Saturday, December 18 at 9 AM
Sunday, December 19 at 9 AM
Monday, December 27 at 6 PM
Tuesday, December 28 at 6 AM and 7 PM
Wednesday, December 29 at 9 AM and 6 PM
Thursday, December 30 at 6 AM
https://ffc.com/wp-content/uploads/2018/03/the-faction-product-featured-image.jpg
450
450
Natalie Casper
https://ffc.com/wp-content/uploads/2020/04/ffc-logo-x2-160x160-1.png
Natalie Casper
2021-11-23 12:02:59
2021-12-10 09:47:46
Experience Faction At FFC Elmhurst