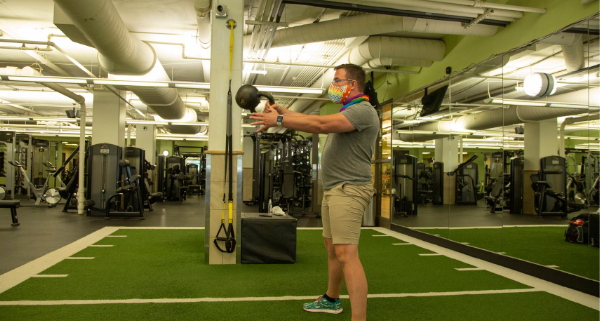 We all know that exercise can help build muscle, improve flexibility and even contribute to a better mood. Now, data from a growing number of studies suggests that the recommended 30-60 minutes of exercise per day can boost immune function and the body's defenses against viruses like COVID-19.
When deciding whether to return to a health club for a workout, keep in mind that research from 2,877 health club and gym locations collected by MXMetrics shows that in over 49.4 million check-ins, the ratio of check-ins to COVID cases is 42,731:1 or just 0.002%.
Ready to head to the club for a workout to boost that immune system? FFC Group Fitness Manager Lara Mele breaks down what it's really like to exercise in a mask and shares her favorite masks to wear during a workout in our latest blog post.
Click here to read the full post.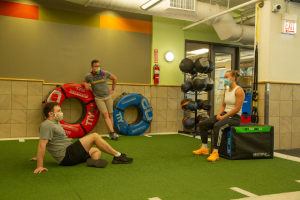 https://ffc.com/wp-content/uploads/2020/08/member-with-mask-2.png
400
600
Natalie Casper
https://ffc.com/wp-content/uploads/2020/04/ffc-logo-x2-160x160-1.png
Natalie Casper
2020-09-17 16:47:20
2020-09-18 10:29:41
New Studies Show Exercise Can Boost Immune Function, Health Clubs Are Not Spreading Covid-19